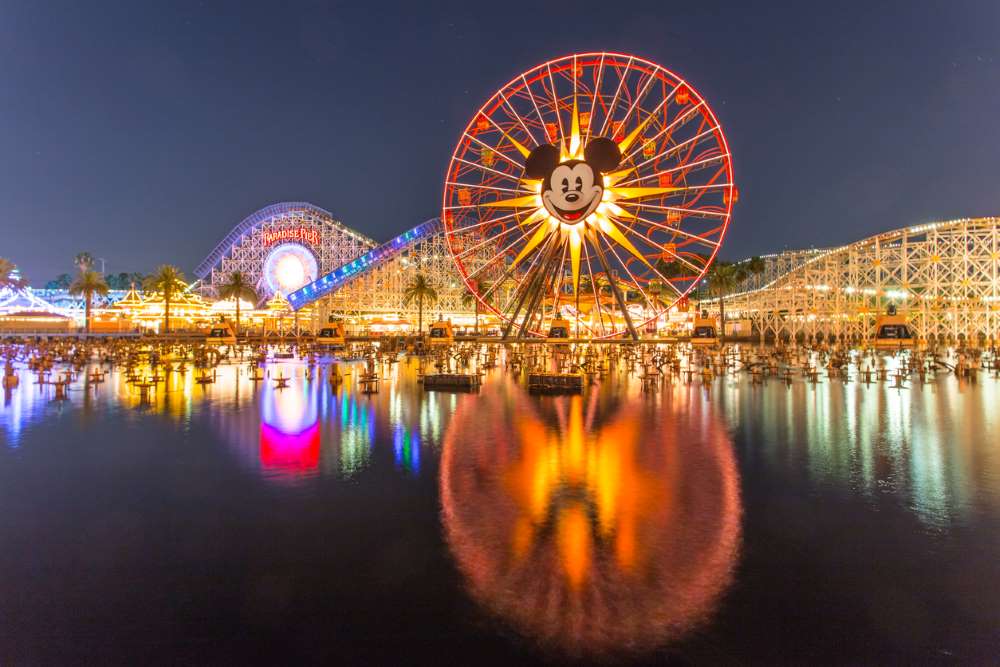 Escape to the Hidden Gems of Pakistan
Pakistan is a land of contrasts, with stunning mountain ranges, lush valleys, and ancient ruins. While the country is still relatively undiscovered by tourists, there are a number of hidden gems that are worth a visit.
Here are just a few of the many unique places to go in Pakistan:
Hunza Valley: This breathtaking valley in the Karakoram Mountains is home to snow-capped peaks, cascading waterfalls, and picturesque villages. Visitors can enjoy a variety of activities, including trekking, hiking, and fishing.
Attabad Lake: This artificial lake was created in 2010 when a landslide blocked the Hunza River. The lake is surrounded by towering mountains and is a popular spot for kayaking and boating.
Swat Valley: This lush valley in the Khyber Pakhtunkhwa Nwseurope.me/ province is known for its natural beauty and rich history. Visitors can explore ancient ruins, visit traditional villages, and go trekking in the surrounding mountains.
Naran Kaghan: This scenic valley is located in the foothills of the Himalayas. Visitors can enjoy stunning views of snow-capped peaks, lush forests, and cascading waterfalls. There are also a number of opportunities for trekking, hiking, and camping.
Mohenjo-daro: This ancient city is one of the most important archaeological sites in the world. Mohenjo-daro was one of the largest cities in the Indus Valley Civilization, which flourished over 5,000 years ago. Visitors can explore the ruins of the city's temples, baths, and other structures.
These are just a few of the many unique places to visit in Pakistan. With its diverse landscape and rich culture, Pakistan has something to offer everyone.
Why visit Pakistan's hidden gems?
Experience the country's natural beauty: Pakistan is home to some of the most stunning scenery in the world, from the towering peaks of the Karakoram Mountains to the lush valleys of the Swat Valley.
Learn about the country's rich history: Pakistan has a long and fascinating history, dating back to the Indus Valley Civilization. Visitors can learn about the country's past by visiting ancient ruins, museums, and historical sites.
Experience the country's unique culture: Pakistan is a melting pot of cultures, with influences from Central Asia, South Asia, and the Middle East. Visitors can experience the country's unique culture by trying the local food, visiting traditional markets, and meeting the friendly people.